A range that praises the Portuguese flavour, in a practical format for recurring consumption, always at affordable prices.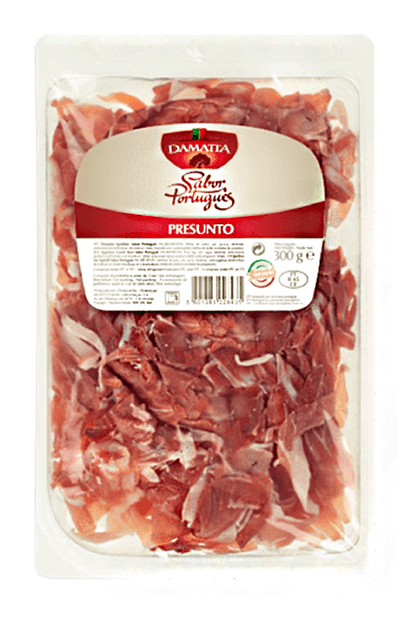 A range of regional flavours, where the recipes take you back to the origins in an offering of cured hams and smoked meats.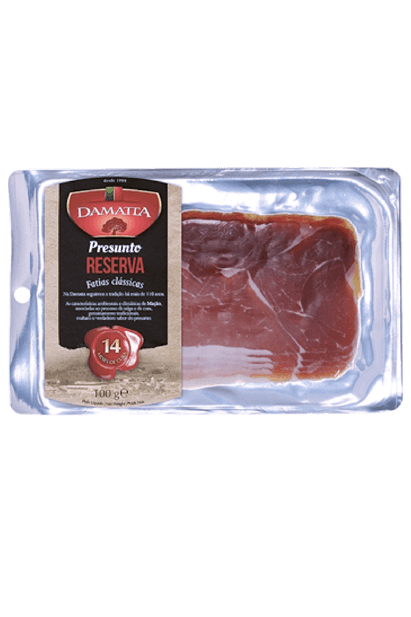 A range of products where tradition takes pride of place when producing our charcuterie, with an offer in various formats.
A range for those who like to share and snack, offering a mix of flavours in one pack.